qUAD 28K®
We Open Doors Simply. The industry's first patented, non-handed, automatic swing door operator simplifies the installation process.
Quad 28K® Product Summary
Our automatic door operators appear in virtually every market. If there is a need for accessibility compliance, security, disease vector reduction or hands-free access…we have a solution for you. We manufacture the most durable, non-handed automatic swing door operator on the market.
The QUAD 28K® Automatic Swing Door Operator is a versatile, microprocessor controlled swing door operator designed for both low and high energy swing door applications. Configurations come in left or right push, left or right pull, or dual configurations all within one operator.
This automatic door operator is for Power Assisted and Low Energy Power Operated Doors with a width up to 48″ (1220 mm) and a maximum weight of 230 lbs.
Accessibility Features for this automatic swing door opener allow an opening angle of 110° utilized for indoor use only.
Our door operators pair seamlessly with actuation devices to smoothly open doors.
Quad 28K® Product Details
Product Features & Specifications
The items listed below are some of the top features about the QUAD 28K® Automatic Door Operator. Click the links below to see the full list of features & benefits.
Patented, Non-Handed Operator
Low Energy & High Energy Applications
Replace & Retro-fit Most Operators
Lightweight & Rugged Design
Pairing With A Variety Of Activation Methods & Systems
ADA & Knowing Act Compliance
Adjustable Opening Acceleration & Closing Deceleration Timing
Adjustable Obstruction Sensing
ETL & UL Listed Product
ANSI/BHMA & AAADM Compliance
Flip & Rotate Operator To Change Swing Direction
QUAD 28K Owner And Installation Manual
Product Options
The items listed below are some of the options available with the purchase of our QUAD Systems Automatic Door Openers.
Accessibility Control System Integration
Standard Clear and Dark Bronze Anodized
In-House, Custom Powder Coating
Custom Head Specifications
39.5″ & 51″ Pre-Cut In Stock
Custom Cut Header Lengths To Customer Specifications
Power Assisted Close Upgrade
Mounting Options Include Left or Right Push, Left or Right Pull, & Dual Configurations
Swings Door Width Up To 48″
UL Maximum Door Panel Weight Of 230 lbs.
Opening Angle Of 110° Utilized For Indoor Use Only
Adjustable Open & Close Acceleration Rates
UL 991, 325 & CAN/CSA 27 Listed
All Operators Are Compliant With ANSI/BHMA 156.19, 156.10 & A117.10
Our Operators Are Manufactured To Meet AAADM Standards

quad 28k
Automatic Door Operator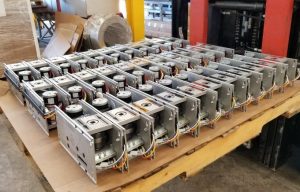 quad 28k Automatic Swing Door Operators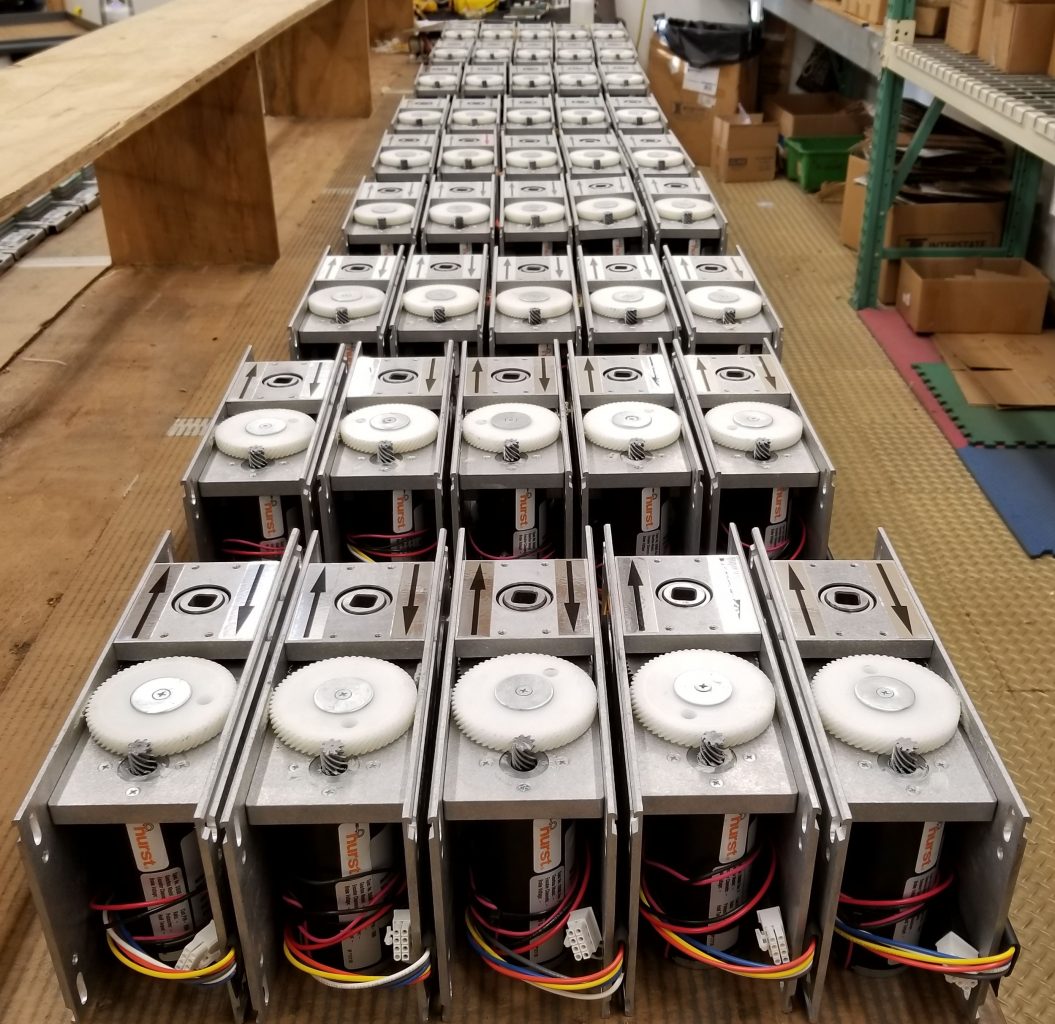 quad 28k Automatic Swing Door Operator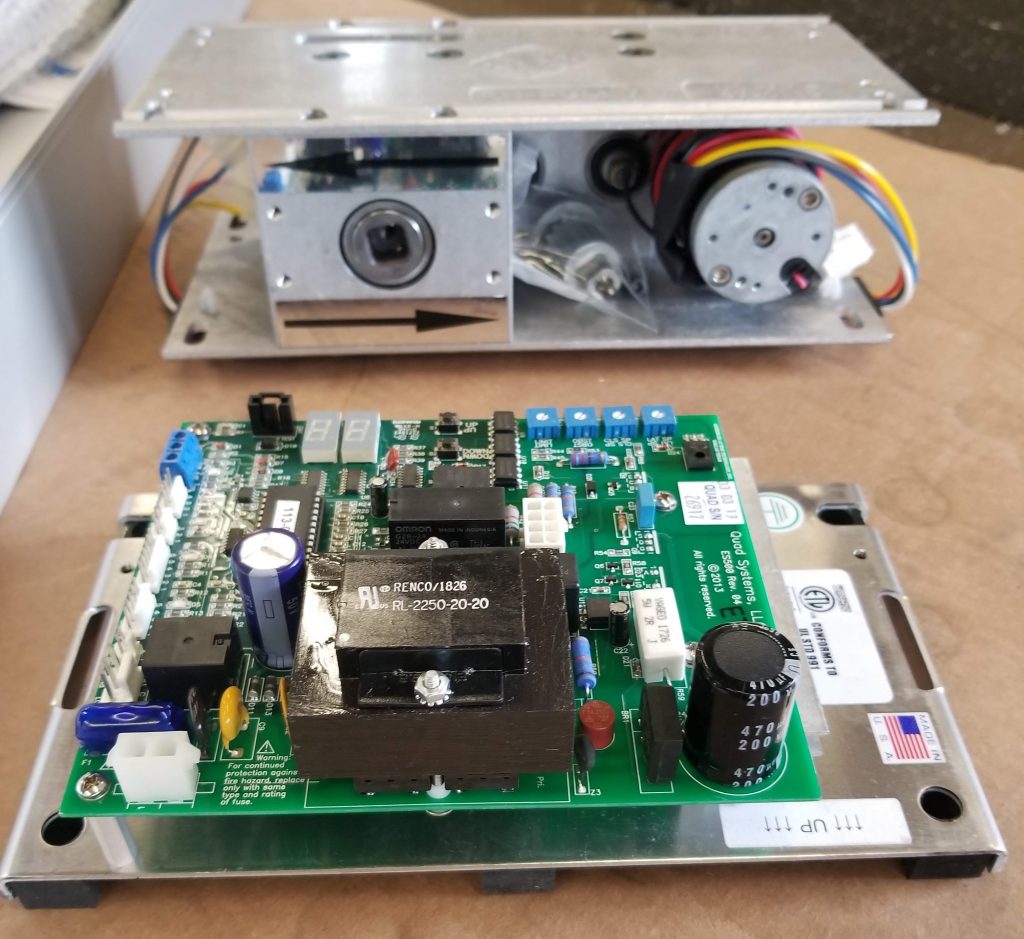 quad 28k Operator and Circuit Board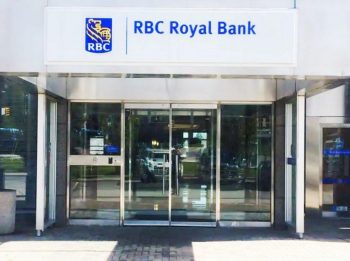 Applications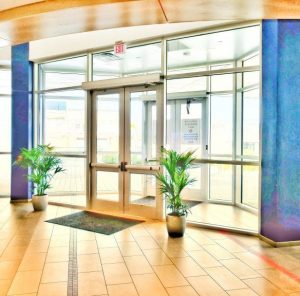 Applications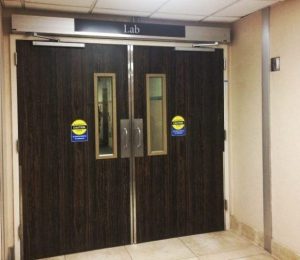 Applications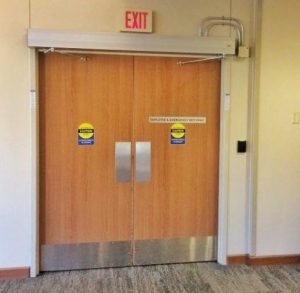 Applications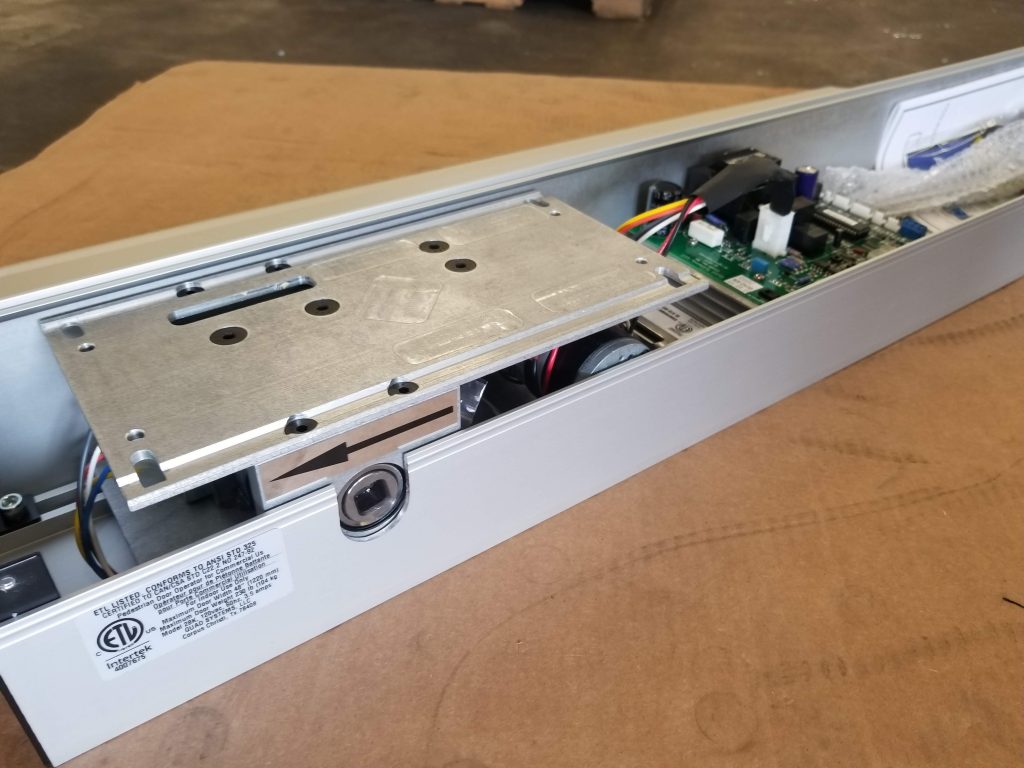 quad 28k in Header
Quad 28K®
Installation Videos
This video takes you through a step by step installation process of our QUAD 28K® and our Quad 7000 Automatic Swing Door Operator.
Our Hours
Mon – Fri
8 aM- 4:30 pM CST
We Open Doors.
Texas Tough. American Made.