We Open Doors.
An Automatic Door Company with Solutions.
Listed below are 4 standards that we follow when developing and delivering our product to our customers. We also want to introduce the teams that make delivering our product to you possible.
P
ursue
Excellence
Durable. Convenient. Reliable. Innovative. Easy.
Quad Systems LLC, is the automatic door company you can rely on to deliver a high quality, installer friendly product.
Our high production standards have a direct impact on our ability to fill our customer's needs. We regularly evaluate the product from the distributors and installers perspective to make sure it is user-friendly.
Quality
produ
cts
Quad Systems LLC's accessibility products consistently outperform and replace the competition as our product can be tailored to fit our customer's exact demands. We are an automatic door company that strives for constant improvement.
We manufacture every element of the door operator which allows us to provide elevated service to our customers. Our Research and Development Team provides innovative product improvements that increase quality and standards.
All of our control boards and gearboxes experience two different sets of quality control cycling tests before being shipped.
Serving
Our
Customers
Our team looks for ways to add value and benefit to our products. The Quad brand provides entrance automation solutions for banks, hotels, hospitals, sports arenas, airports, educational institutions, senior living, and industrial sites.
Innova
tive
Standards
Our technology integrations coupled with product durability mean that once our product is installed it will require minimal upkeep. Our product can replace and retro-fit virtually any other swing door operator systems.
All of our operators are manufactured to meet AAADM certification standards and requirements to ensure your product meets all ANSI A156.10 & A156.19 specifications. In the event the automatic door operator needs servicing, our Customer Service and Technical Support Departments are available and highly responsive.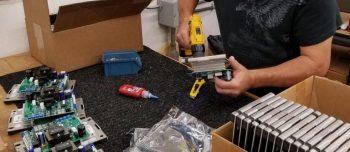 Research & Development
The R&D team carefully listens to our customer feedback to integrate features and benefits they desire in our automatic door operators.
This team works on experiencing our product from the distributors and installers perspective and works to make our operator user-friendly.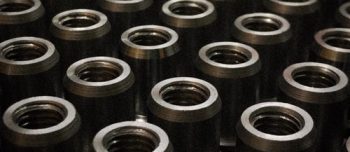 fabrication & Machining
The Fabrication and Machine team ensures we have a high-quality product. Our parts are fabricated and machined in house.
Located in Corpus Christi, Texas, our team hobs the gears, mills the metal plates and machines the cams to create a Texas tough, American made automatic door opening solution.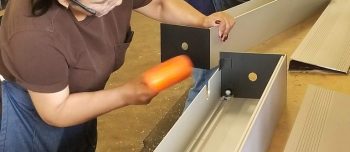 Assembly & Shipping
Without this department, our automatic door openers do not make it to our customers. The Assembly department ensures the parts are assembled securely and correctly.
Combining assembly and shipping into one department allows our company to ship products within days of receiving orders from customers.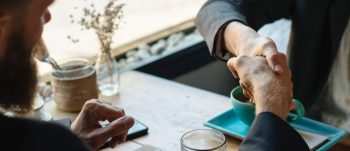 Customer Service &
Technical Support
We have individuals on standby to serve our customers should our installers or distributors need assistance with our automatic door operators.
Tony Kirkpatrick | Technical Support Tony@quadsystemsllc.com
Lennie Hale | Sales Representative Lennie@quadsystemsllc.com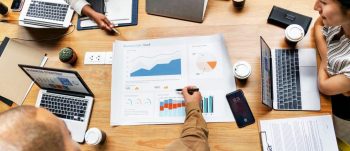 Sales & Marketing
This team effectively tells our story and spreads the word about the features and benefits of our operators.
Sales and Marketing provide solutions to assist our client's accessibility and automation needs by guiding them to the right automatic door operator for their company.
Lennie Hale | Sales Representative Lennie@quadsystemsllc.com
Betsy Dean | Marketing betsy@quadsystemsllc.com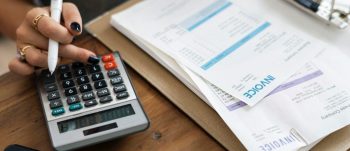 Accounting & Billing
Accounting and Billing are here to answer questions our customers may have about their order history & account balances.
Admin@quadsystemsllc.com
Our Hours
Mon – Fri
8 aM- 4:30 pM CST
We Open Doors.
Texas Tough. American Made.