We are everywhere.
An automatic swing door opener appears in virtually every market. If there is a need for accessibility compliance, energy savings, security, disease vector reduction or hands-free access…we have a solution for you.
A QUAD automatic swing door opener is an affordable way to enhance the aesthetic of your building and its entrance systems. If you are interested in our specific products and their features, click the buttons below to visit their pages.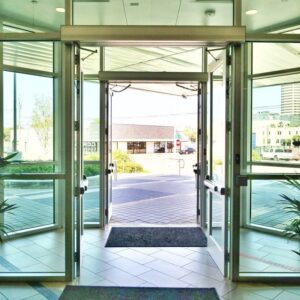 Front & Back of Touch Plate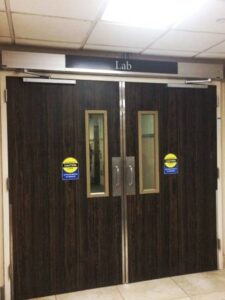 Quad Automated Entrance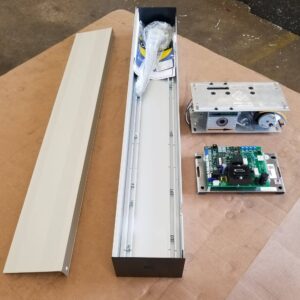 Quad 28K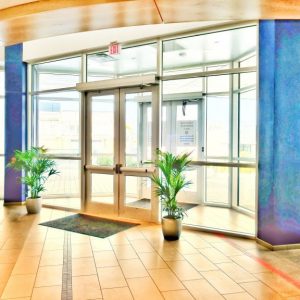 Quad Automated Entrance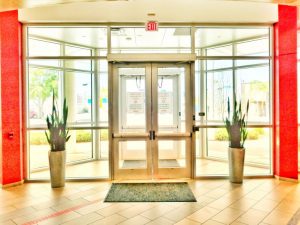 Quad Automated Entrance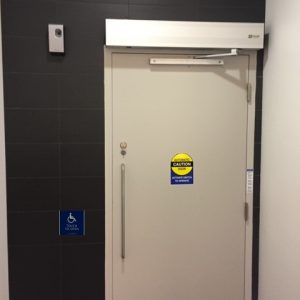 Quad Automated Entrance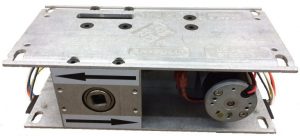 QUAD 28K Operator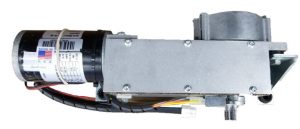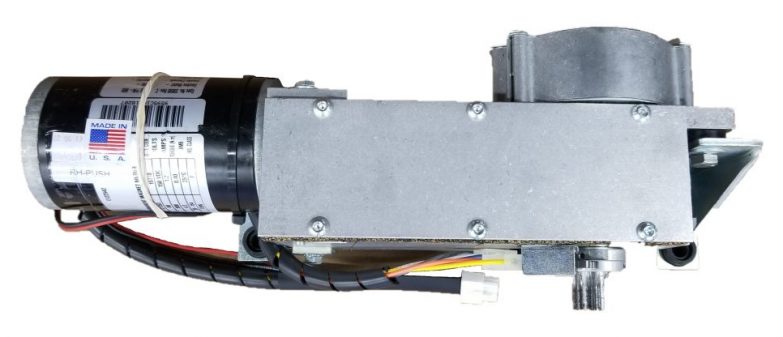 Quad 4000 Operator

Quad 7000 Operator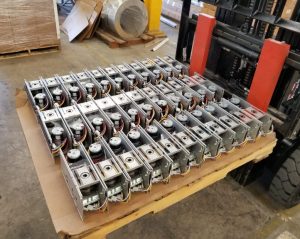 Quad 28K Operators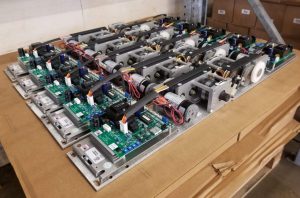 Quad 7000 Operators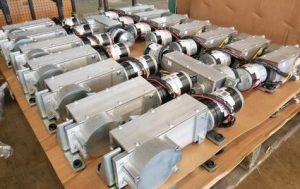 Quad 4000 Operators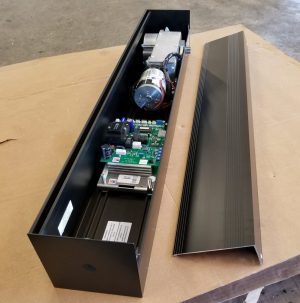 Quad 4000 Operator Ready to ship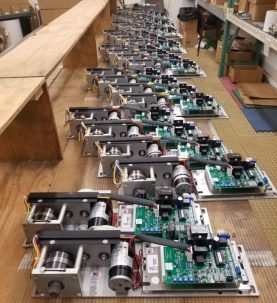 Quad 7000 Assembly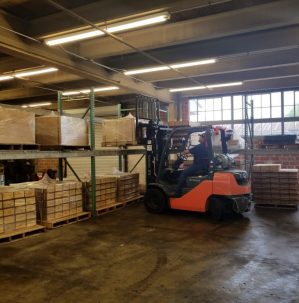 Quad Inventory Ready to ship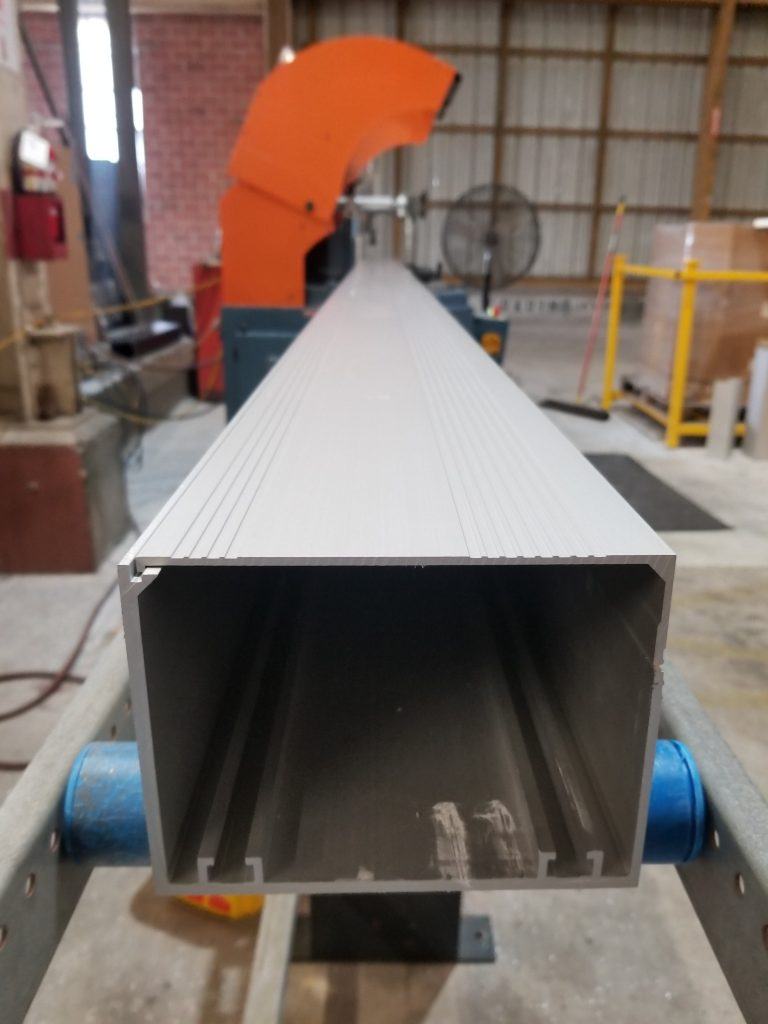 Quad Custom Cut Headers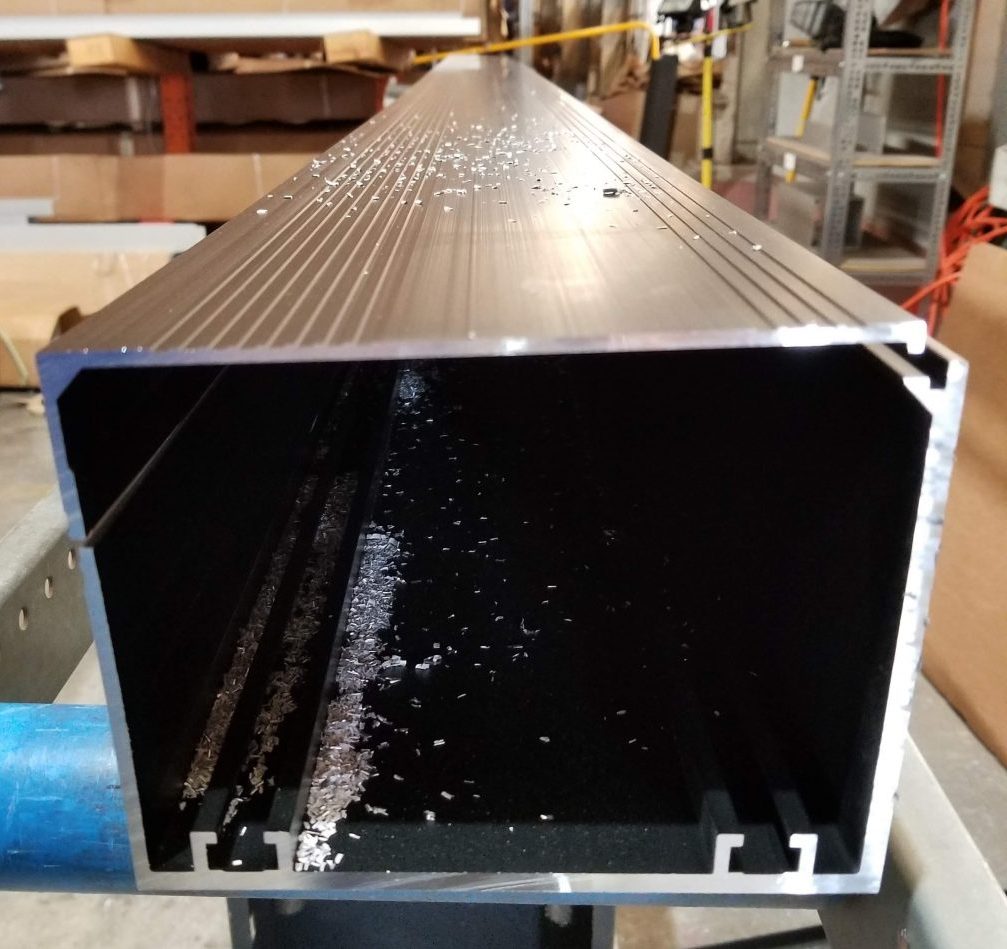 Quad Custom Cut Headers
We Proudly Open Doors.
Our company wanted to make a product that truly helped our customers by making their job easier and saving them money. We added features like pre-programming the circuit board and developing the industry's first patented, low energy, non-handed operator, the QUAD 28k. These new features made the QUAD 28K a "Plug and Play" automatic swing door operator that has saved distributors and installers time and money.
All Quad System products qualify as "Made in America." The majority of the components included in the operators are made in-house at our CNC machine shop, allowing us to maintain control over quality.
To serve our customers quickly, we keep our operators and standard size headers (39.5 inches) in stock for same day shipping. We realize that not all doors are made the same so we are able to custom cut header lengths and ship them to our customers in 1-3 days.
We have made the Quad Systems automatic swing door operators incredibly durable and reliable. Our operators are cycle tested continually and go through several million cycles with ease. We routinely cycle them to over 4 million, testing new components and regular production. To uphold our commitment to quality, every product is tested twice before shipping.
Quad Systems is located in Corpus Christi, TX in a 100,000 square foot manufacturing warehouse on a sprawling 7 acres site. Our 15,000 square foot CNC machine shop is only a few blocks away. Our Powder Coating facility is housed in a 30,000 square foot building located a quarter mile from our warehouse.
One of our goals is to reduce our company's carbon footprint and environmental impact. We are committed to "Green" business practices as we recycle 95% cardboard waste and 100% aluminum and steel scrap. Our facilities utilize LED lighting and powder coats parts with environmentally friendly powder. Using powder coating paint over wet paint eliminates the release of "VOC's" (Volatile Organic Compounds) into the environment.
Our Hours
Mon – Fri
8 aM- 4:30 pM CST
We Open Doors.
Texas Tough. American Made.